Address: Hamina, Finland Open Google map
Entrance fee: Free/upon request
Tours: Inquiries about guided tours in Hamina region, contact Kymenmatkat Oy by calling +358 5211 1600 or by email kymenmatkat@kymenmatkat.fi
Themes: Aalto homes, Industrial sites, Residential areas
Website: Visit Hamina
Hamina – military history, circular town plan and the Summa paper mill
Hamina is a beautiful city, where the sights are within easy reach. The old city centre is based on an unique, circular town plan and it is surrounded by a star-shaped fortress. Visitors can enjoy a view of the city and observe the history from the ramparts of the fortifications. A restored central bastion of the fortress, the Hamina Bastion, functions as an arena for large-scale public events. Hamina Tattoo, the International Military Music Festival, takes place every other year.
The Summa paper mill and the adjoining residential area Petkele are designed by Alvar Aalto 1951–53 (ext. 1957, 1970–72) . Petkele is located outside the city centre and it was designed as a neighbourhood for the managers and workers of the paper factory. The original machine halls 1 and 2 of the mill are also designed by Aalto.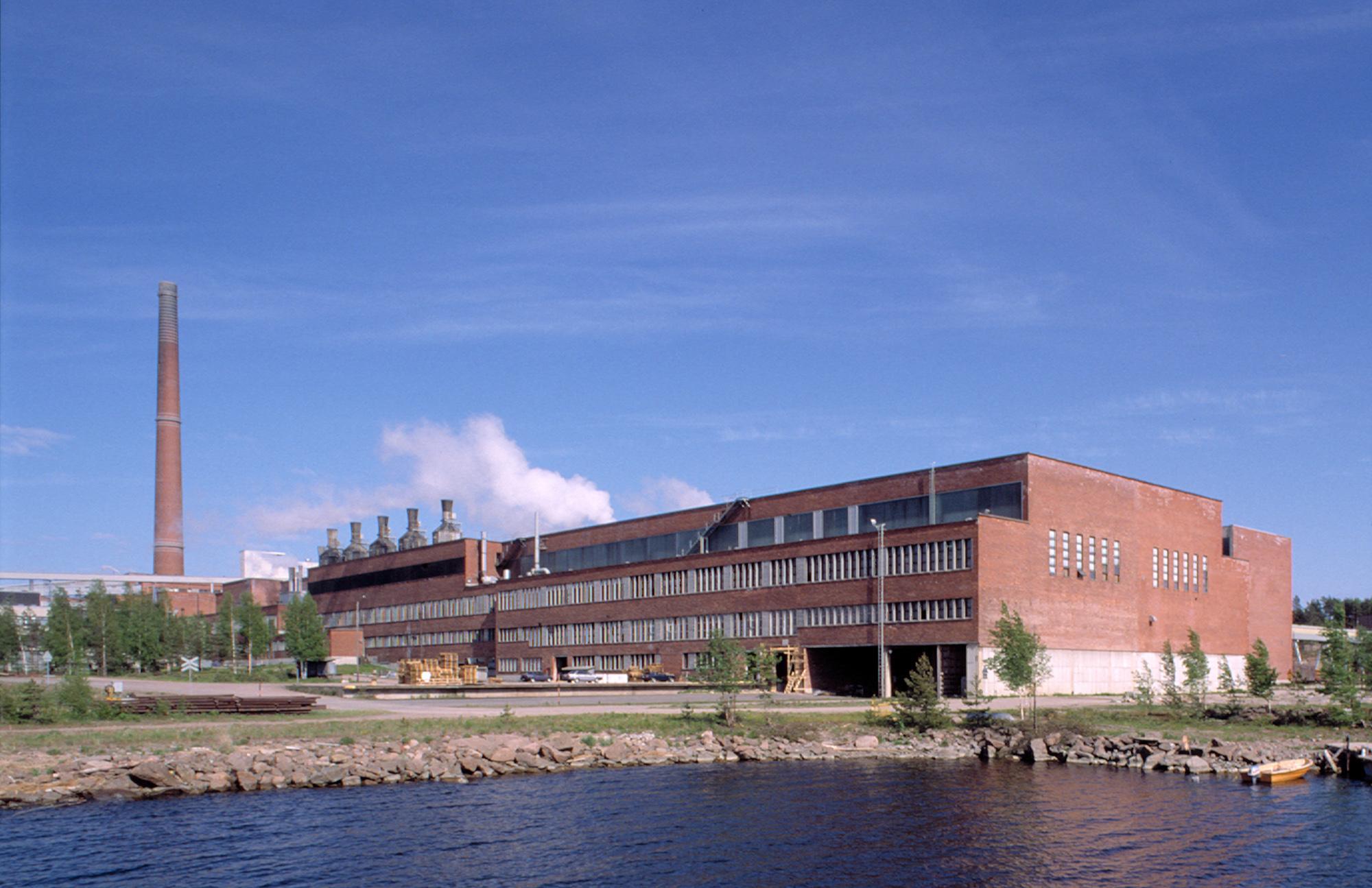 The original machine halls 1 and 2 of the Sunila mill are designed by Aalto. Kuva: Martti Kapanen, Alvar Aalto Foundation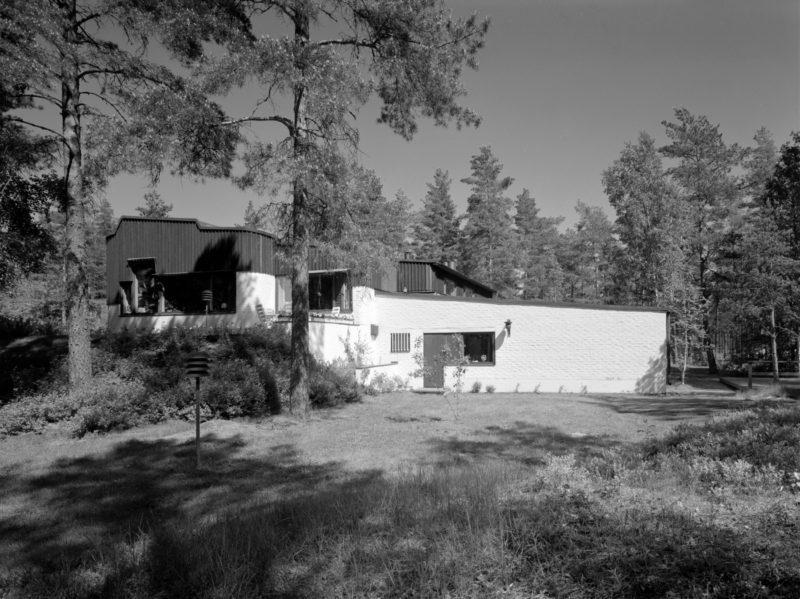 Enso Gutzeit Mill Directors' House in Summa Hamina photo Martti Kapanen
Information for visitors
Good to know
Arriving to Hamina
Hamina is located approximately 140 kilometres away from Helsinki. You can reach the city either with a car or by Matkahuolto and Onnibus buses or with a train. While in Hamina, you can order a taxi from +358 100 842 90.
Today the former Summa factory houses a Google Data Center, but the residential area can be visited with a guide. Please book a guided tour from Kymen Matkat or Visit Hamina.
Guided tours
Inquiries about guided tours in Hamina region, contact Kymenmatkat Oy by calling +358 5211 1600 or by email kymenmatkat@kymenmatkat.fi