Address: Eteläesplanadi 14, 00130 Helsinki, Finland Open Google map
Entrance fee: Free entry
Themes: Curiosity, Restaurants
Website: Savoy Restaurant
Opening hours
Weekdays
Mon-Fri: 11:30 - 15:00 & 18:00 - 24:00
Weekends
Sat: 18:00 - 24:00
Sun: closed
Aino and Alvar Aalto designed the interior of Savoy Restaurant, which occupies a commercial building in the centre of Helsinki. The restaurant's furniture was commissioned from Artek. The Savoy has mostly kept its original appearance and is still a restaurant.
A. Ahlström Osakeyhtiö commissioned the commercial and office building called the Industrial Palace on the South Esplanade in 1937. Aino and Alvar designed the top-floor restaurant and the furnishings for the function rooms on the floor beneath it.
In 1936, Alvar Aalto took part in an invited exhibition held by the Karhula-Iittala glass factory. His series of glass works "Eskimoerindens skinnbuxa" (The Eskimo Woman's Leather Breeches) won the competition. These winning vases were first displayed to the public at the Paris World Exposition in 1937. One of the models was also chosen to be part of the new Restaurant Savoy's furnishings. This design of vase came to be known by the name of the restaurant – Savoy.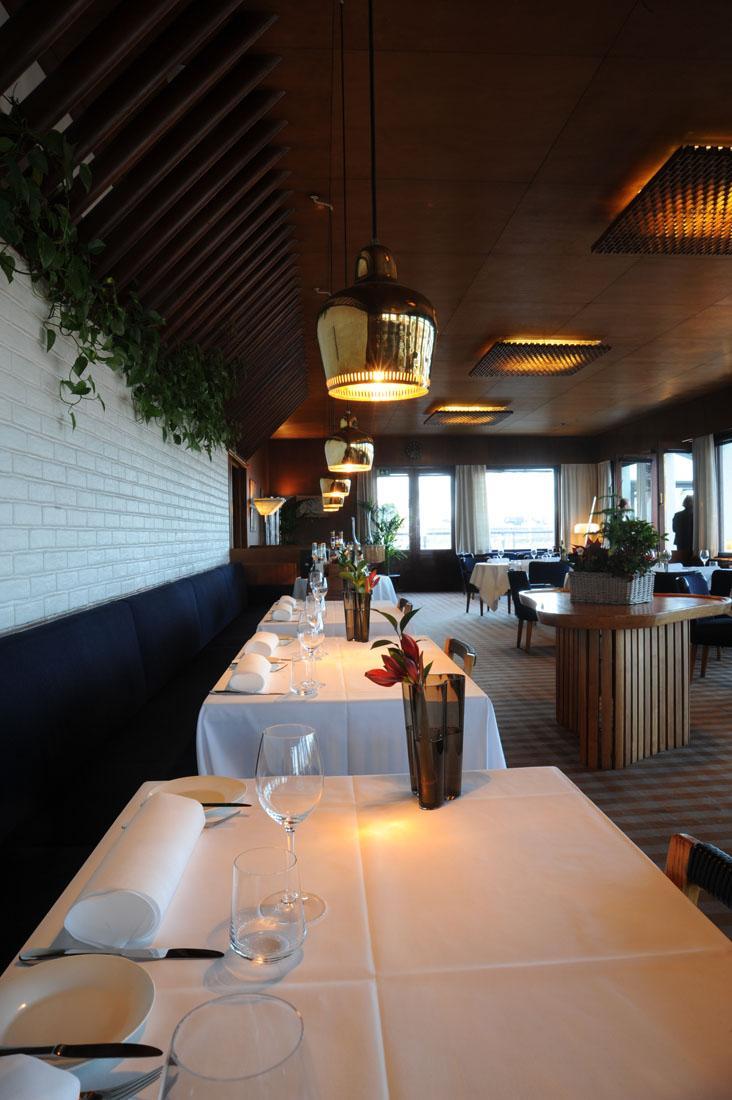 Restaurant Savoy in Helsinki is famous not only for the menu but for the interior. Photo: Alvar Aalto Foundation.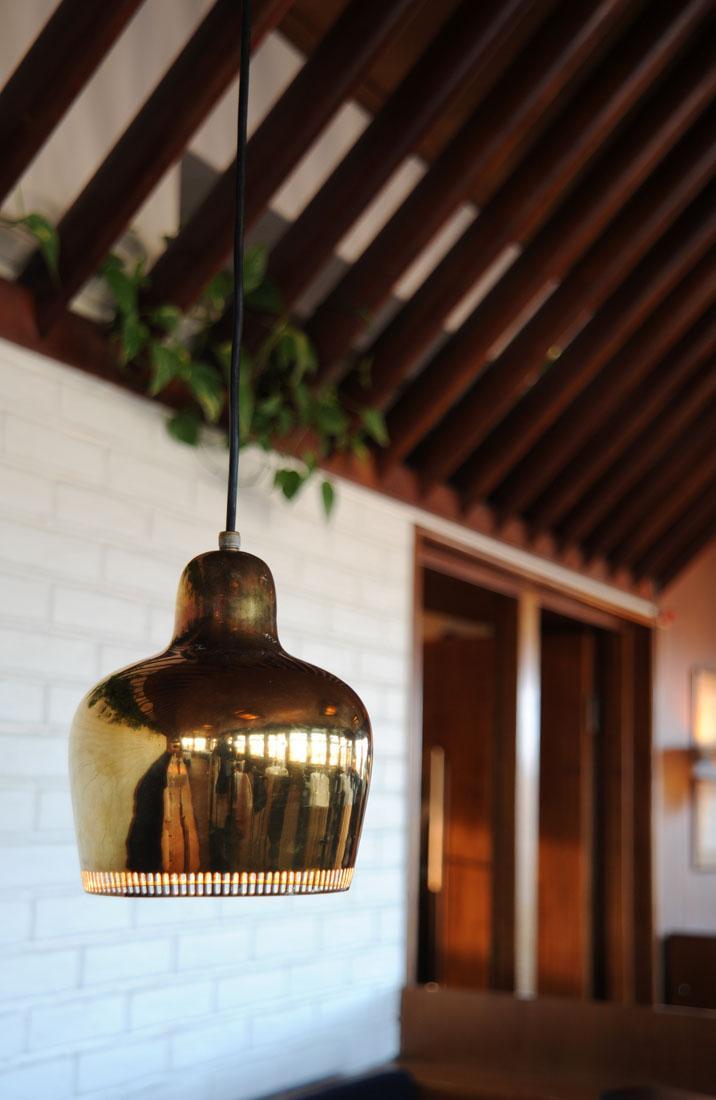 Alvar Aalto designed the A330S light fixture (Golden Bell) as part of the interiors of the Savoy restaurant. Photo: Alvar Aalto Foundation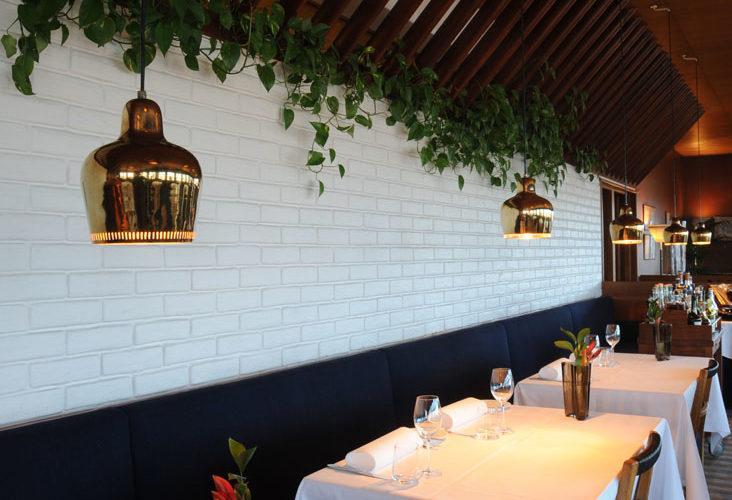 Savoy restaurant Helsinki
Information for visitors
Good to know
Savoy Restaurant
Restaurant Savoy is located in the city centre of Helsinki. The address is Eteläesplanadi 14. Restaurant Savoy is open from Wednesday to Saturday. Please check detailed opening times and exceptions on Savoy Restaurant web page.
Please note that you can purchase publications about Savoy Restaurant from Alvar Aalto web shop!