SOLAR – new exhibition in Maison Louis Carré 25.9.-27.11.2022
Exhibition of light installations by Nathalie Junod Ponsard – SOLAR – in Maison Louis Carré, France will take place 25.9.-27.11.2022.
The sliding of light takes place from the outside towards the inside and vice versa. This shift causes the curve of the ceiling in the entrance hall to move towards the living room in a brilliant wave that slopes towards the floor. Day and night, the spaces of the house are invented differently in several in situ installations creating new densities and a dematerialization at the limits, on the bay windows, as well as within the rooms in an escape of bearings. At the same time, the chromatic and luminous reflections of the works (light and glass sculptures, photographs and other mediums) act on the objects, the spaces, the in-betweens and renew their organic and sensitive sensations, like an entry into the future.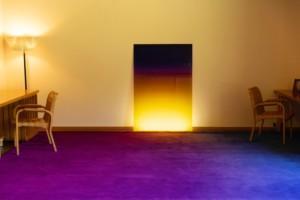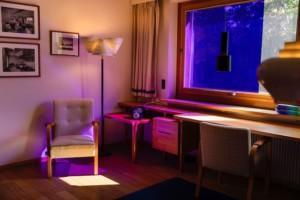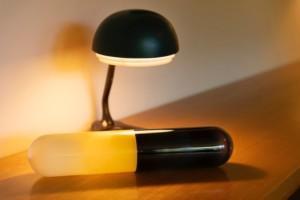 Photos: Maison Louis Carré
Read more about Maison Louis Carré
Learn more about the exhibition on the home page