Address: Kantokatu 1, 48900 Kotka, Finland Open Google map
Entrance fee: Upon request
Tours: Contact association Pro Sunila regarding the bookings of the house and of the guided tours. Enquiries: +358 44 244 7702 (during the week on evenings until 19:00 and on Saturdays from 12:00 to 15:00)
Themes: Aalto homes, Finnish sauna and pools, Industrial sites, Modernism, Residential areas, Sea, Swim, Town plans, Whitewash
Website: Mill Manager's residence Kantola
Kantola is closed for facade renovation until December 2022. During renovation rent of premises is not abailable, but the seaside sauna is available for rent as usual. 
Kantola was designed by Aalto as a home for the manager of the Pulp mill. The modern house was built in 1937 on the beautiful setting by the sea. Today Kantola can be rented for private events and meetings. Visitors can book a private tour or see the house during public events, that are arranged occasionally.
The spacious house with meeting facilities and 4 bedrooms on the upper floor is a unique venue for feasts and meetings. The Finnish sauna experience can be enjoyed in the seaside sauna of Kantola. Let the wooden sauna pamper you with its warmth and cosy atmosphere, refresh yourself by swimming in the open water and admire the glowing lights of the mill in operation from the sauna terrace.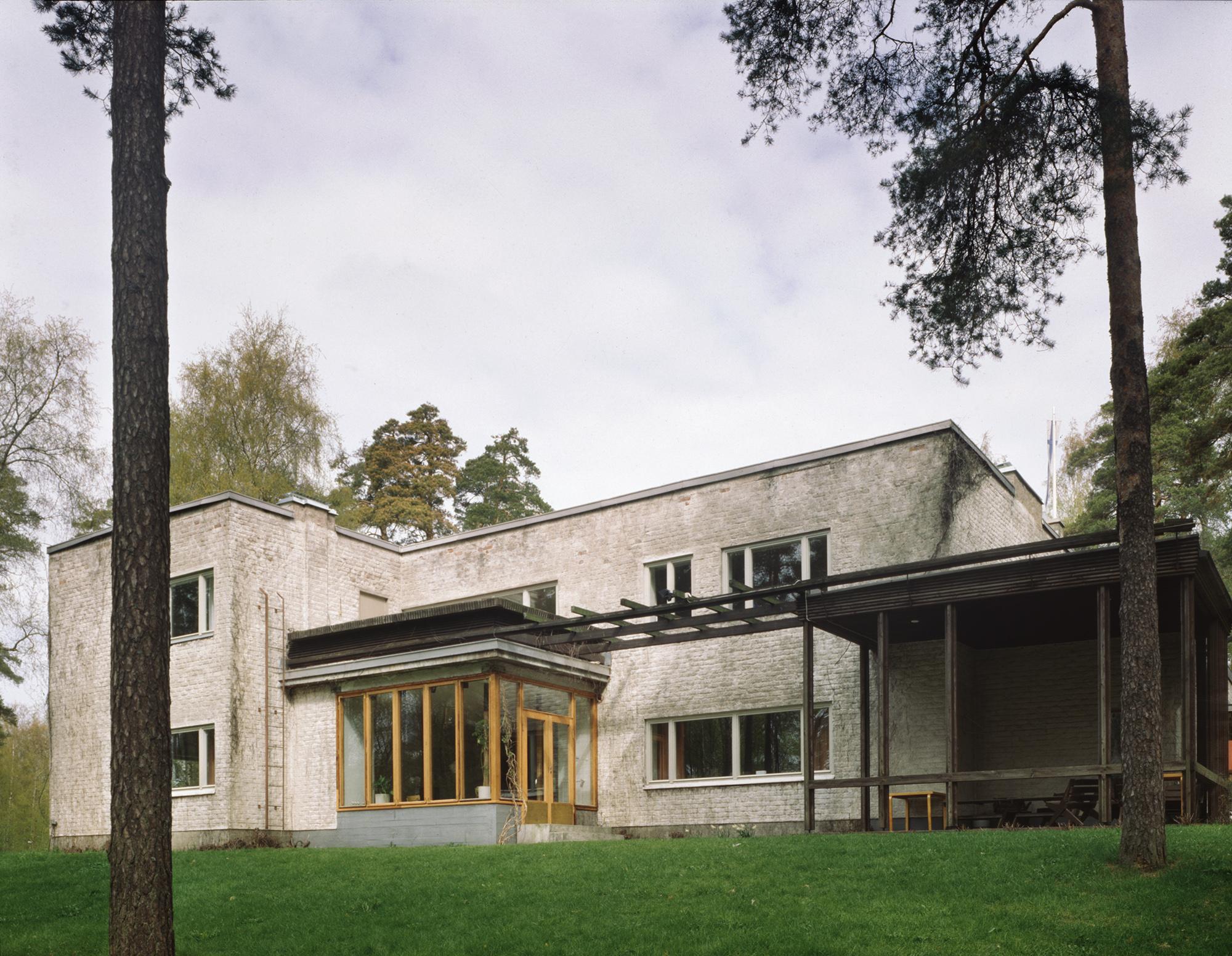 Kantola was designed by Aalto as a home for the manager of the Pulp mill. Photo: Maija Holma, Alvar Aalto Foundation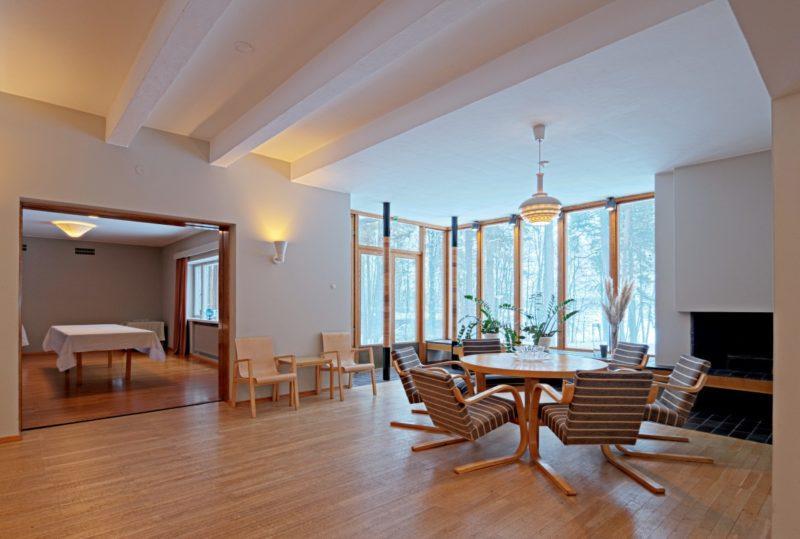 Directors house Kantola photo Rurik Wasastjerna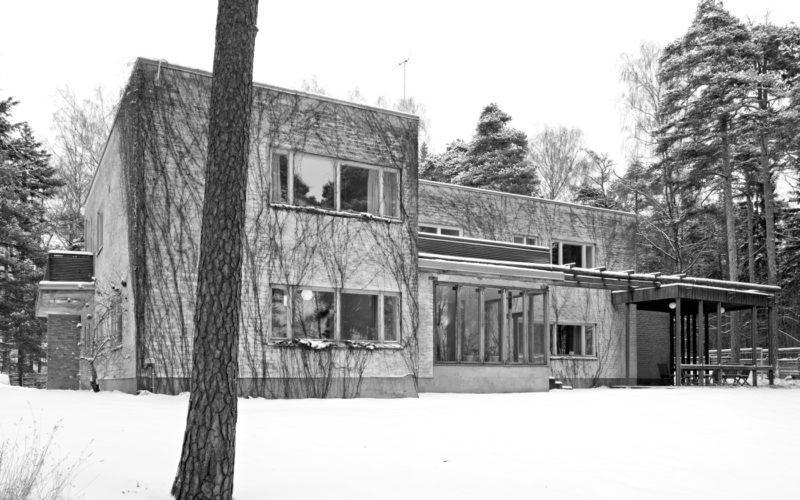 Directors' house Kantola wintertime photo Rurik Wasastjerna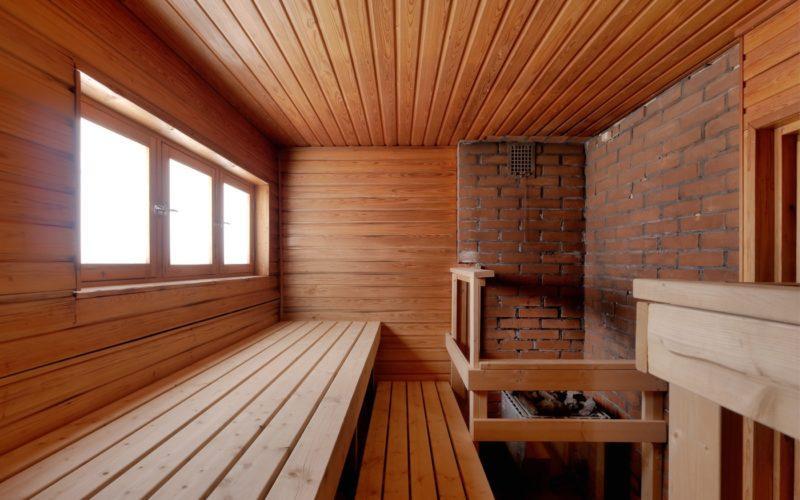 Kantola sea sauna has soft 'löyly' photo Rurik Wasastjerna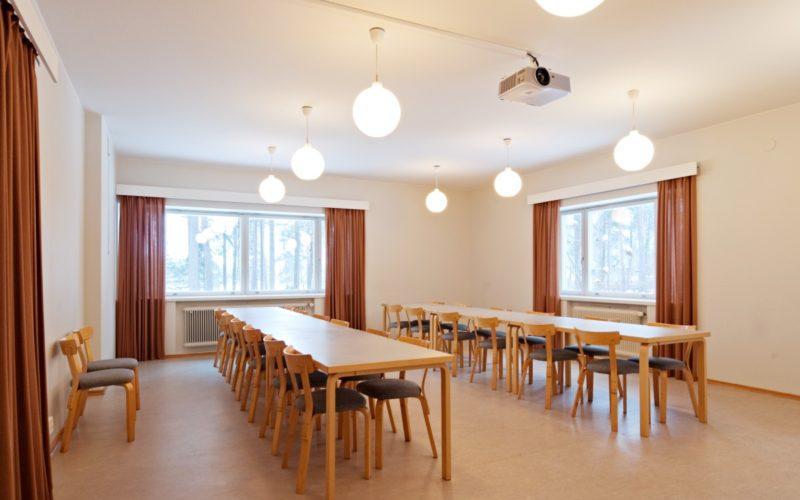 Directors house Kantola Sunila for meetings and parties photo Rurik Wasastjerna
Destination on the map
1. Mill Manager's residence Kantola and beach Sauna in Sunila
Information for visitors
Good to know
Arriving to Sunila
Sunila is located in Kotka, by Suomenlahti coast. Distance between Helsinki and Sunila is approximately 135 kilometres. You can either take a Matkahuolto bus, Onnibus or a train to get to Kotka. Local buses in Kotka operate in the area and the best connection to Sunila is by bus 1, 5B and 6. You can also order a taxi in Kotka upon your arrival by calling +358 100 87227.
Manager's residence is located on Kantokatu 1 address.
Read more about Kotka-Hamina region.
Kantola and the sauna are owned by the city of Kotka. Bookings for private events from the customer service, preferably by email: tilavaraukset@kotka.fi. The association Pro Sunila is also at your service regarding the bookings of the house and of the guided tours. Contacts during the week on evenings until 7 pm and on Saturdays from 12 to 15, please call +358 44 244 7702.
Take a virtual tour of Kantola and a few other buildings in Finland designed by Alvar Aalto by visiting this
link
.
Guided tours
Contact association Pro Sunila regarding the bookings of the house and of the guided tours. Enquiries: +358 44 244 7702 (during the week on evenings until 19:00 and on Saturdays from 12:00 to 15:00)